I adored Scott and Julie's wedding because of all the personal touches they put into it - they really made it theirs. Both Scott and Julie love reading - Scott even proposed to her with a bouquet of bookmarks! I love how they incorporated books into their day through the centerpieces and favors!
There was some great dancing at this wedding, and we all know I love weddings with great dancing. Julie's nephews in particularly were cutting a rug right and left!
Congratulations, Scott and Julie!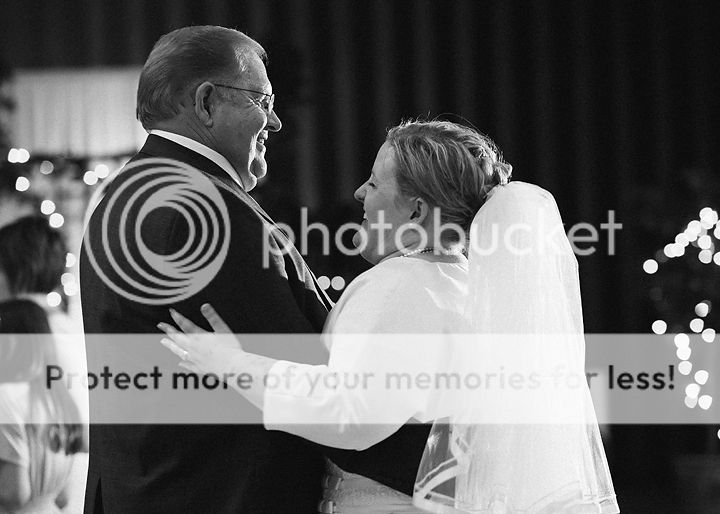 You can see Scott and Julie's complete wedding and order prints here.